Let's go to San Diego Comic-Con!
Comic-Con is upon us, and you better believe Greg, Nick, and Tim are ready to hang with you all week long!
Thursday – July 19th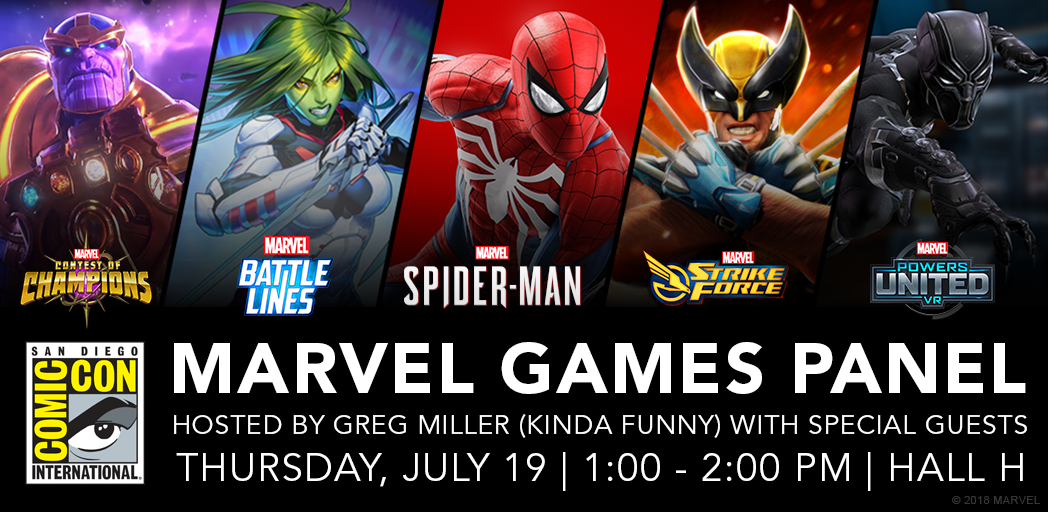 (1 p.m. PT)
For the first time, Greg's working the BIGGEST hall at Comic-Con. Come hear him try not to screw it up!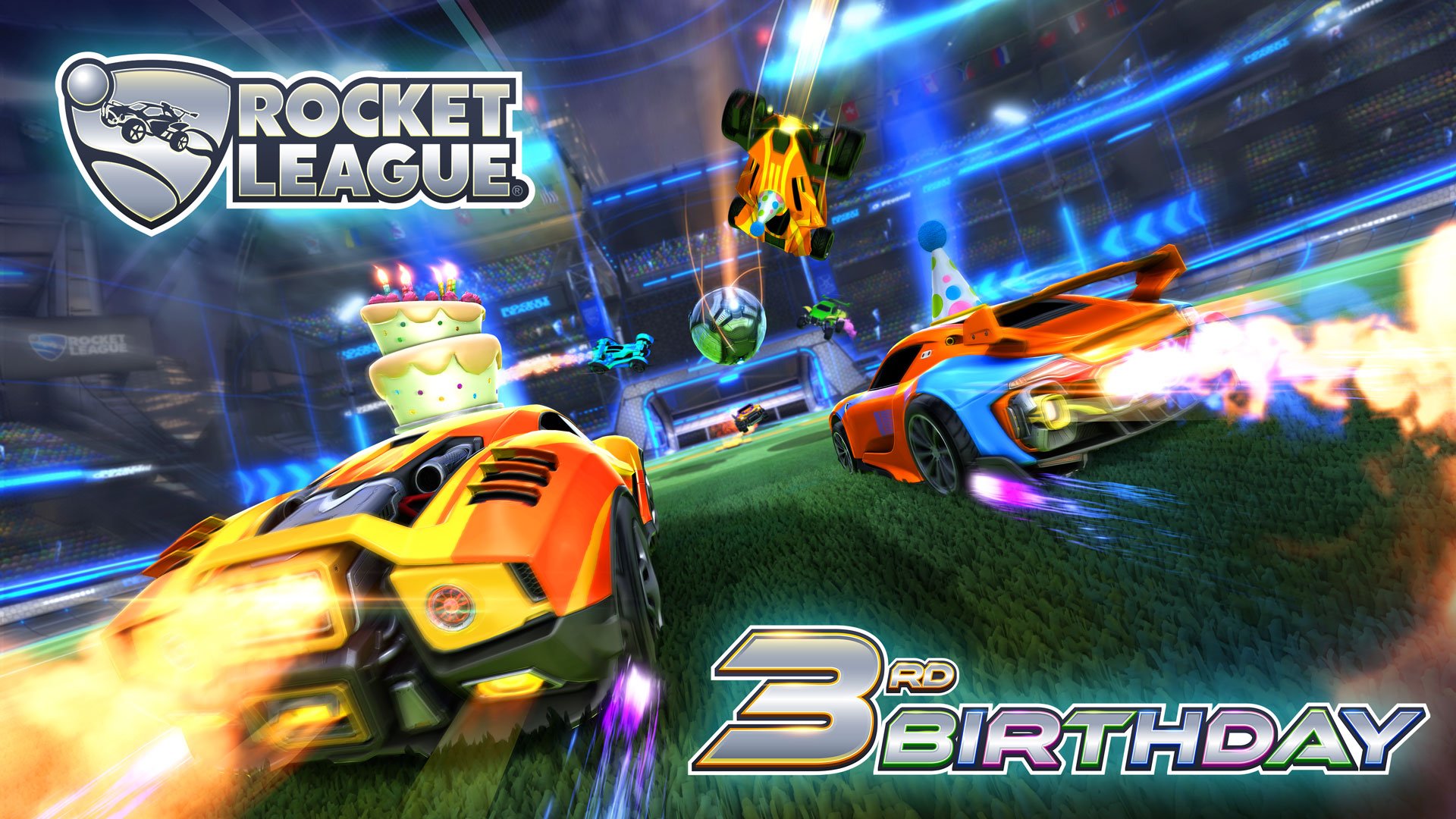 (3 to 9 p.m. PT)
Come on over to PetCo Park where Greg, Nick, and Tim are hosting Rocket League's third birthday. The event is free, and Kinda Funny Commissioner (and WWE Superstar) Xavier Woods will be there. What more could you want?!
Friday – July 20th
(10:30 a.m. to Noon PT)
The boys are heading over to Skybound's SDCC site, bringing a Nintendo Switch, and partying with you. Come watch them podcast, play games, and bring on all sorts of special guests. This is one you won't want to miss!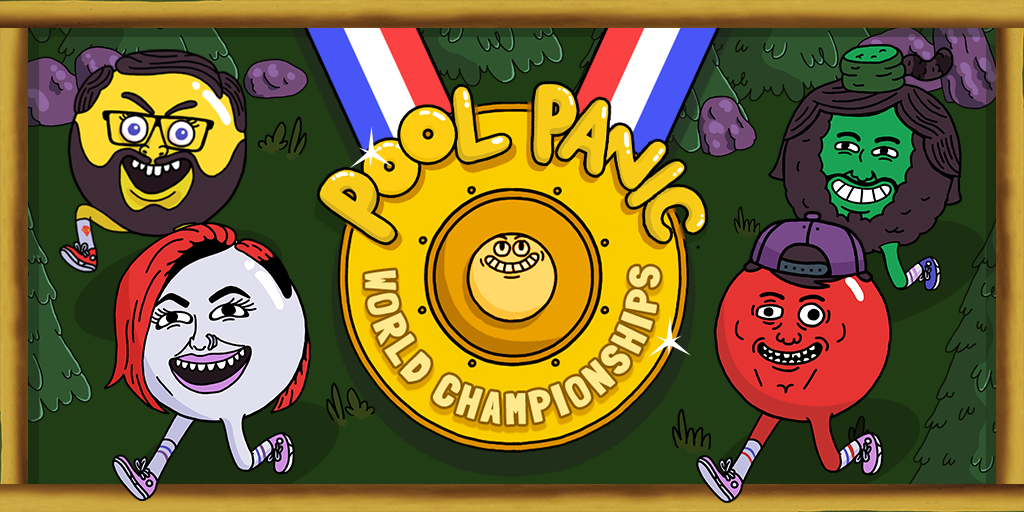 (10 p.m. PT)
Pool Panic's a WEIRD game, so it required a WEIRD host. Enter our Greggy. Friday night, Greg's hosting the world championships at the Adult Swim Skate Park, and you're invited!
Saturday – July 21st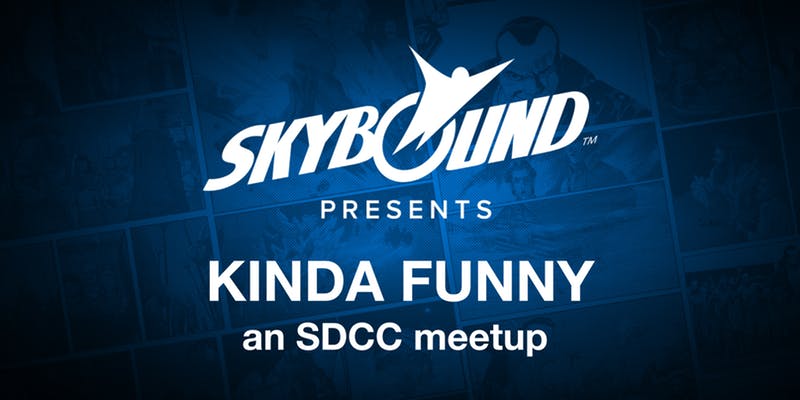 Kinda Funny Meet & Greet!
(3 p.m. PT)
Greg and Andrea are taking over the Skybound space for a meet and greet to end all meet and greets! Tickets are required!