Wondering if the Kinda Funny crew is coming to your neck of the woods? Here are our upcoming conventions and events!
---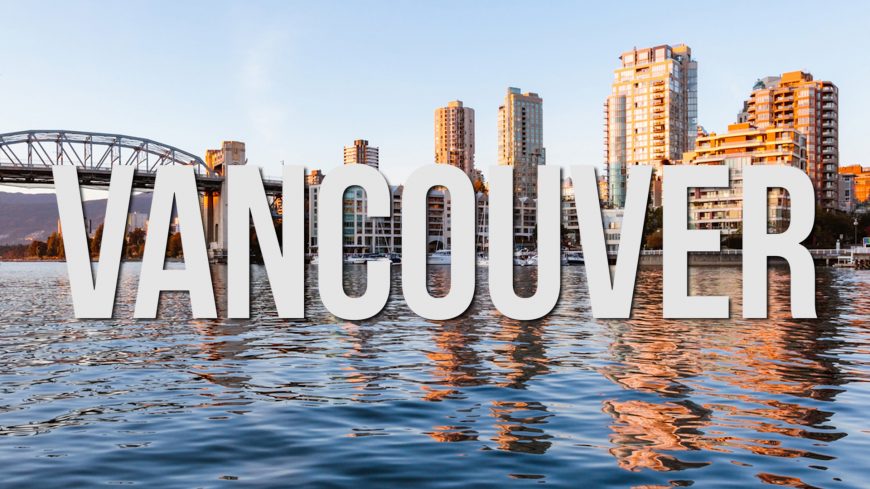 May 4th
2p.m. to 5p.m.
Vancouver Meet and Greet
Library Square Public House
300 W Georgia St
Vancouver, BC V6B 6B4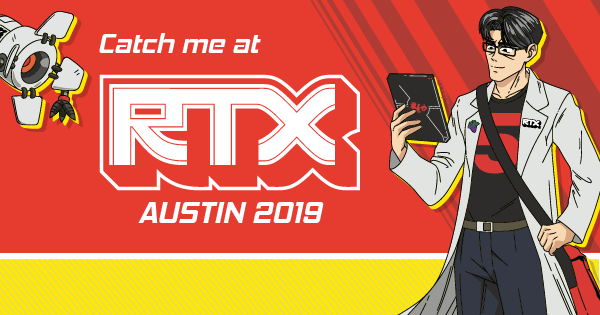 RTX Austin
July 5-7
Austin Convention Center
Austin, TX
We don't have our schedule yet, but we will be doing another Kinda Funny Comedy Night!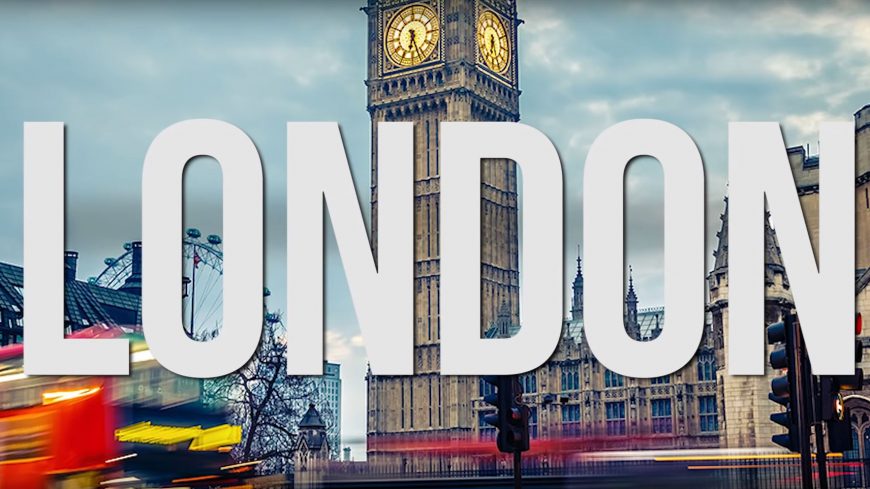 London Meet and Greet
Date: November 23rd
300 Tickets Available June 3rd at 9am PT