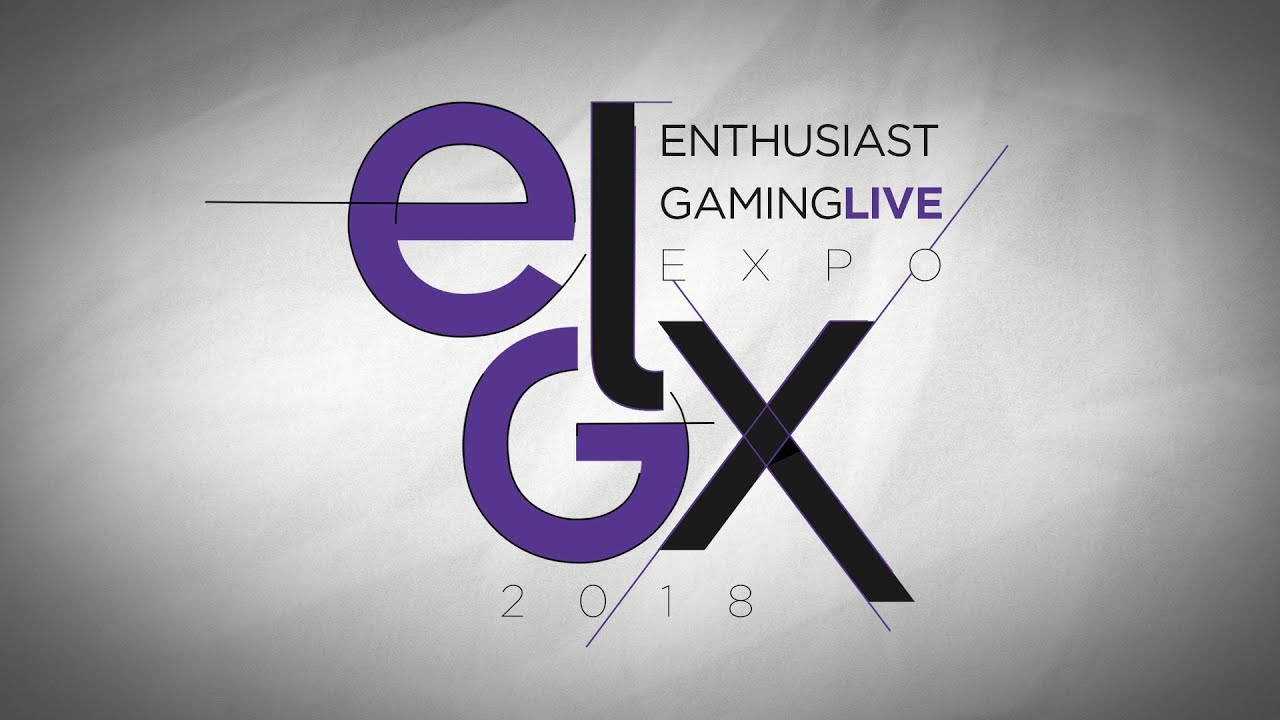 Hang out with Greg and Nick at EGLX!
Saturday, October 27th
1:00pm
Bell Main Stage, Hall D
Ultimately, A Smashing Good Time at EGLX
The Smash Pros and the Not-So-Pros will join forces (at random) to demonstrate the true power of teamwork in Super Smash Bros. Ultimate!
5:00pm
Bell Main Stage, Hall D
Party Mode: Fortnite with Kinda Funny
Where are Greg Miller and Nick Scarpino dropping, y'all?! Find out in this Fortnite extravaganza as the boys see if they can get one Victory Royale for the day. Are they great at the game? Nah, but they sure are entertaining. Members of the crowd will be invited to join the duo on stage as they battle their way for a Victory Royale.
Sunday, October 28th
12:00pm
Bell Main Stage, Hall D
Kinda Funny Takes on Toronto
For the first time ever, Kinda Funny's doing a panel in Canada. What's that mean? Well, Greg's gonna take his shirt off, Nick's gonna say something inappropriate, and there's a high likelihood that someone's going to shut it down mid-panel. History seems to repeat itself with these guys.
1:30-2:30pm
Location: Room 706
Kinda Funny Meet and Greet