What started with the MCU has evolved into something bigger! Join us as we re-watch and review every X-men movie staring with the 2000 classic!
SCHEDULE:
X-Men (05/31)
X2 (06/07)
X-Men: The Last Stand (06/14)
X-Men Origins: Wolverine (06/21)
X-Men: First Class (06/28)
X-Men: The Wolverine (07/12)
X-Men: Days of Future Past (7/19)
Deadpool (07/26)
X-Men: Apocalypse (08/02)
Logan (08/09)
Deadpool 2 (08/16)
You can find our amazing In Review series Thursdays | 9am at youtube.com/kindafunny.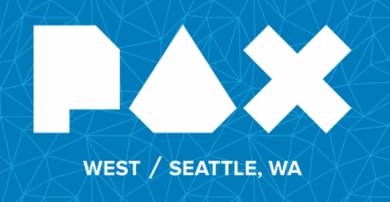 Kinda Funny at PAX West 2018!
What started with the MCU has evolved into something bigger! Join us as we re-watch and review every X-men movie staring with the 2000 classic! SCHEDULE: X-Men (05/31) X2 (06/07) X-Men: The Last Stand (06/14) X-Men Origins: Wolverine (06/21) X-Men: First Class (06/28) X-Men: The Wolverine (07/12) X-Men: Days of Future Past (7/19) Deadpool […]
by kindafunny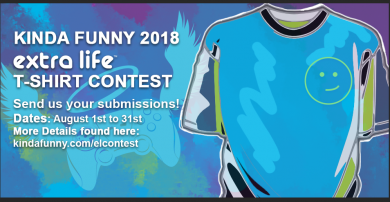 Kinda Funny Extra Life T-Shirt Design Contest
What started with the MCU has evolved into something bigger! Join us as we re-watch and review every X-men movie staring with the 2000 classic! SCHEDULE: X-Men (05/31) X2 (06/07) X-Men: The Last Stand (06/14) X-Men Origins: Wolverine (06/21) X-Men: First Class (06/28) X-Men: The Wolverine (07/12) X-Men: Days of Future Past (7/19) Deadpool […]
by kindafunny